EU Funding & matchmaking for Smart Energy Systems (Brussels)
Find out about the ERA-Net Smart Energy Systems funding and meet up with other European companies. Organise your own networking, plan meetings and look for partners to set up your smart energy project.
What? : European info and matchmaking day for smart energy projects
What's in it for you? :

Info on EU-funding for your smart energy project
Learn about top notch projects in Europe meeting the needs of the call
Meet with first-class Flemish and European companies: Who? Members of the Flemish energy spearhead cluster Flux50 like ABB, Engie, Imec, GE, Proximus, Port of Antwerp, Th!nk-E, … members from several European cleantech & energy clusters
Participation:

Project-sessions (morning): free
Matchmaking & lunch:

Flux50-members: free
ICN, InnoEnergy and Smart Grid Ireland members: 75€
Other organisations: 100€
In the morning the call will be presented and suitable projects highlighted.
Lunch and afternoon are reserved for networking and matchmaking.
We end the day with the Flux50 general assembly (Flux50-members only)
Check out the full programme.
Be prepared and learn how to submit your idea. Meet up and work on your project with l other companies from Flanders and Europe in the afternoon. Organise your own matchmaking. First select the companies who could meet your requests, and invite them for an individual meeting. Don't hesitate and join us now! Matchmaking opens on 23 May!

This event is supported by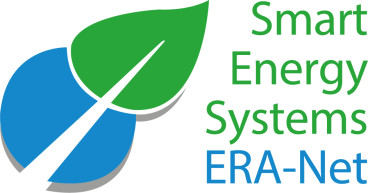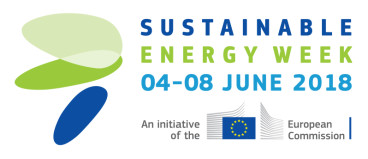 ERA-Net SES
ERA-NET SES funds transnational research, development and innovation (RDI) projects.
Projects are expected to develop and demonstrate technologies, systems and solutions that make it possible to efficiently provide, host and utilise high shares of renewables, up to and beyond 100% in the local or regional supply by 2030.