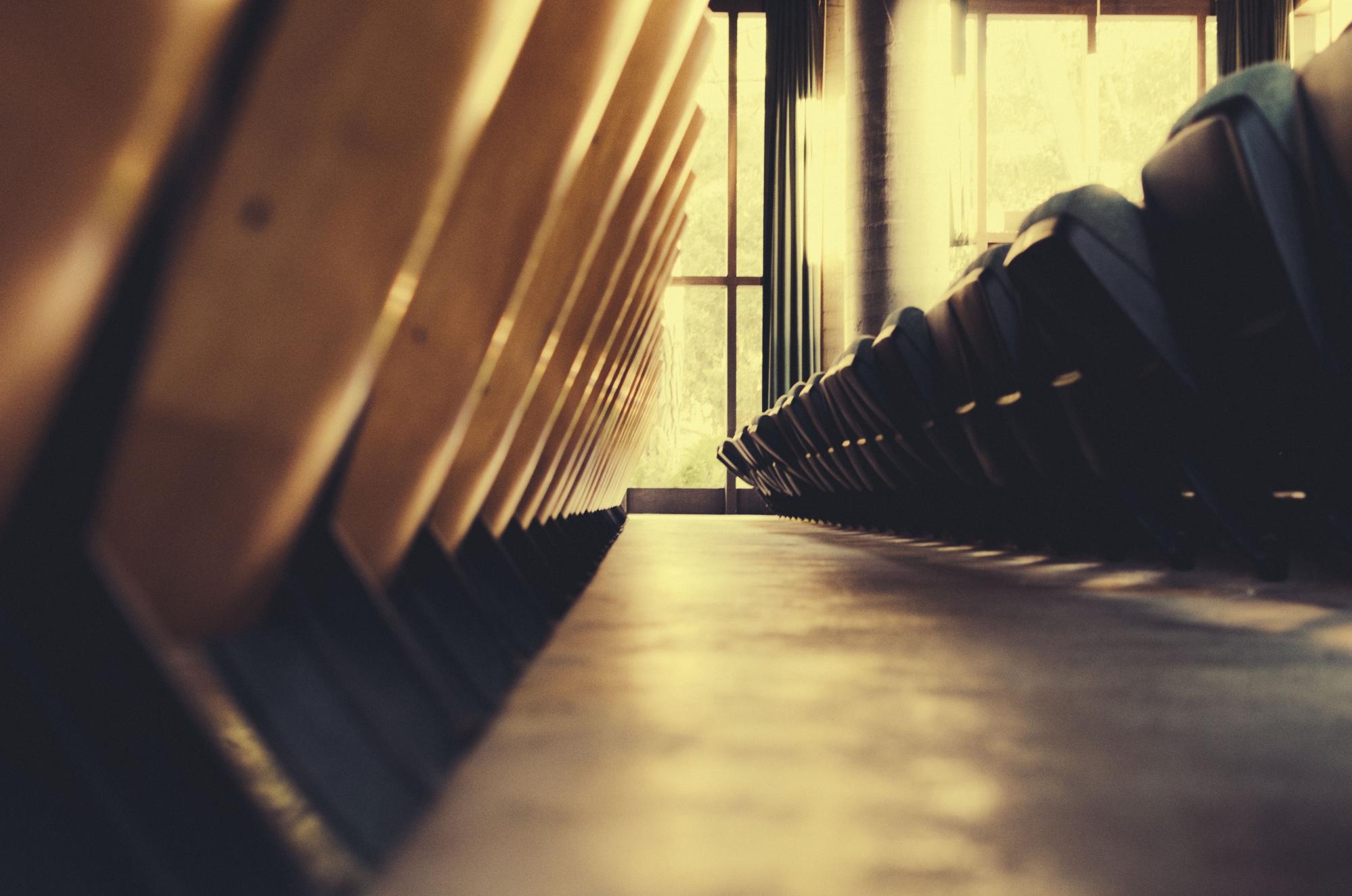 Information: Expert Academy
15/3: Expert Academy 'E-mobility [EV & smart grids]'
Several of our members will be discussing the possibilities and various aspects of electric mobility. For example, Volta is currently working on an e-mobility project and is keen to exchange ideas with other Flux50 members to see if there are any new opportunities for a follow-up project. This process will kick off with a brief analysis of the landscape, followed by an analysis of concrete possibilities. So, if you have e-mobility plans in the pipeline, make sure you take part on 15 March.
March: Expert Academy 'Flexibility'
At this Expert Academy, we'll be addressing the concept of flexibility from different perspectives. Flexibility service providers will be there as well. Looking to add some flexibility to your project?
April: Expert Academy 'A financially profitable approach to sustainable industrial heating'
Experts and pioneers will be addressing the following two questions from the Clean Energy for All Europeans package: (i) How can industry deal with heat management efficiently?(ii) How can it meet its heating needs using renewables? Want to gain an insight into profitability and technology? Or are you thinking about moving forward with innovations in this sector? Then this Expert Academy is not to be missed! With the right people, we can create an impressive network to help launch future collaborations.

25/5: Expert Academy 'Impact of energy innovation on the energy mix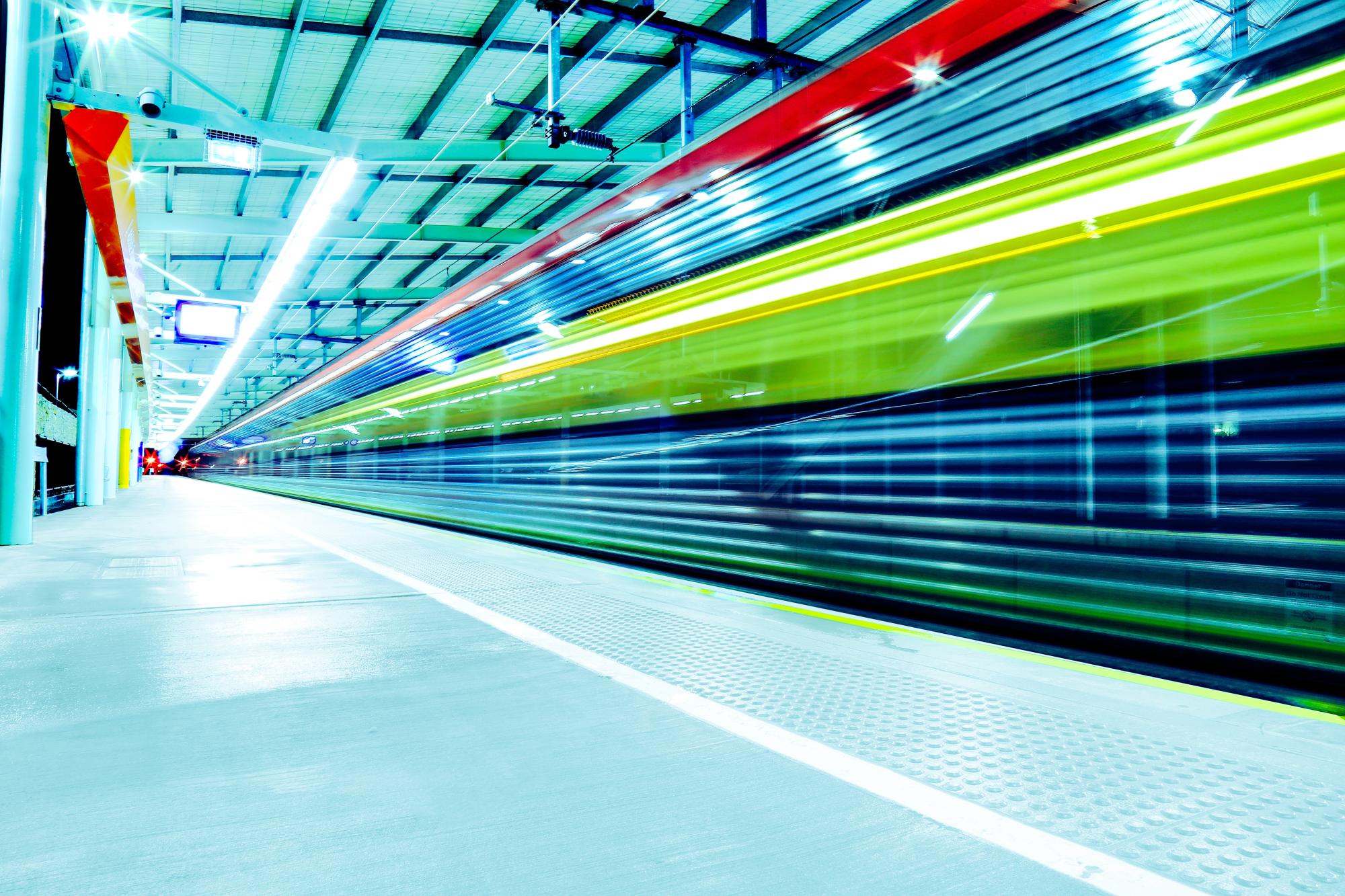 Innovation
6/2: Cooperation between Flux50 and the ICT sector
Only Flux50 valorisation members have been invited to take part in the ICT workshop.During this event, we'll be putting you in touch with players from the ICT sector that would make ideal partners for your projects and applications.Of course, interesting leads in the world of ICT are most certainly welcome to become part of our network.Still want to join this process as a valorisation member?Then please contact heidi.lenaerts@flux50.com
8/2: The VVSG 'green heating' inspiration day
The VVSG is organising a workshop on 'green heating' for local councils and cities.Our local councils face major responsibilities and challenges in the transition to sustainable energy and heating systems. They want to work together to develop a vision on how to make practical use of 'green heating' in their local areas. For you as a Flux50 member, it is an excellent opportunity to talk to city authorities and local councils about their vision and your solutions and applications.
March: Information session on new innovation processes
What options are available for supporting your ideas and concepts? We determine this by taking a look at the latest feasibility studies.And we examine how they would fit into a broader innovation process.And will the new VLAIO toolbox support innovation processes in 2018?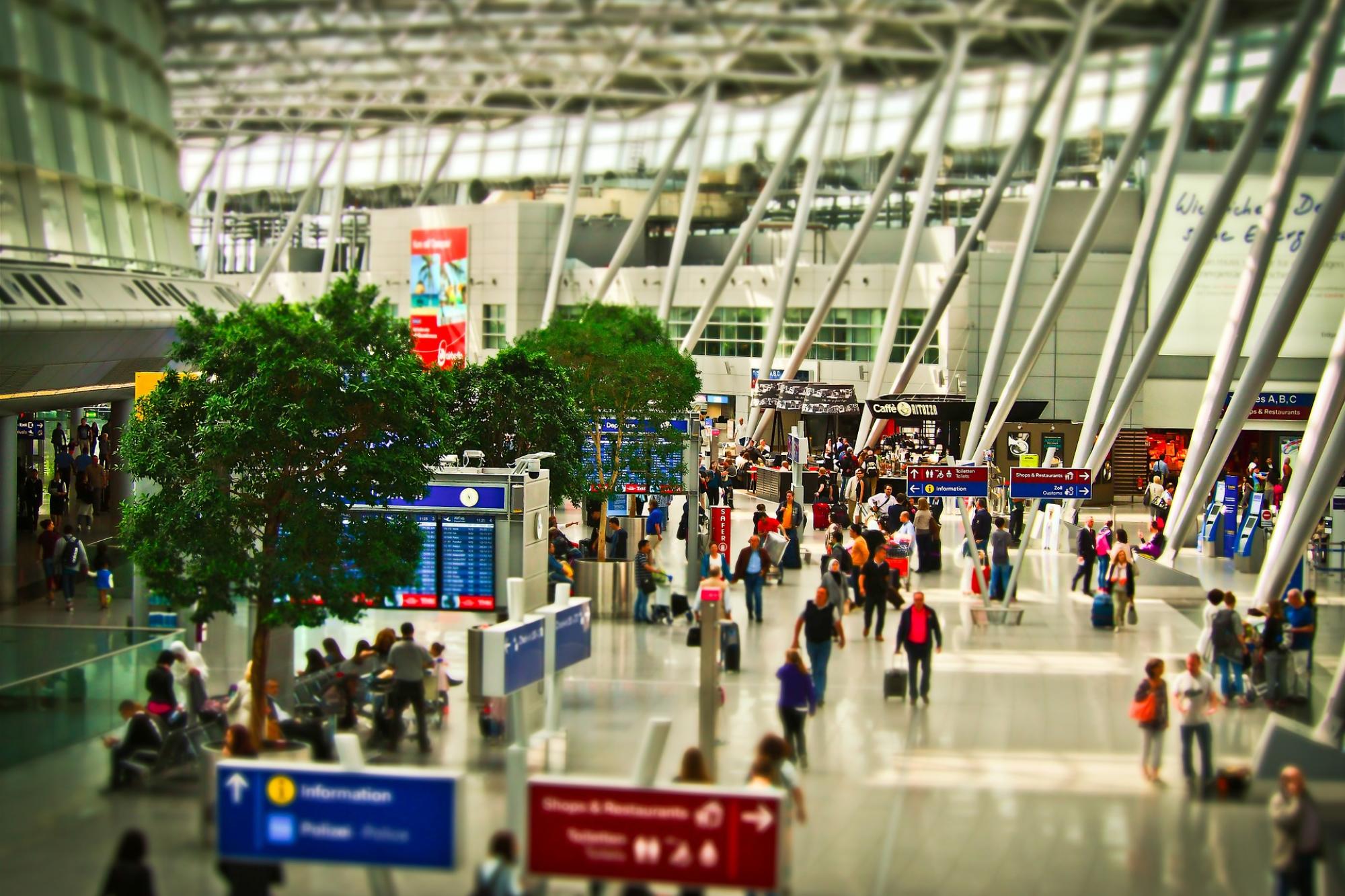 Internationalisation
4-8 June: EU Sustainable Energy Week
During this event, we want to showcase some of your Flemish pilot projects for international partners. You can use EU projects to help with benchmarking and as a source of inspiration. Finally, we also want to facilitate matchmaking and networking with other European partners (regions, EU member states, clusters etc.).
12 June: FIT Export Congress
Flux50 wants to give you the chance to participate in the FIT Export Congress (Flanders Investment & Trade), so you get to know the foreign heads of missions and FIT support tools.
In addition, we hope to be able to offer you opportunities arising from our membership of the International Cleantech Network and other organisations. But make sure you also ask your Account Manager about the possibilities!