Flux50 in innovative projects: LIFEBAT, SCOPE, Solarise and Smart Energy City
As well as pursuing financial support for your innovation projects via VLAIO, Flux50 tries to help you by setting up its own projects. We do this to create added value for the Flemish energy sector via other channels. Projects currently include LIFEBAT, SCOPE, SOLARISE, RegEnergy and the SMART ENERGY CITY project. RegEnergy aims to break up existing structures for increasing the use of renewable energy in NWE regions (international). Solarise is an Interreg project (international) executed in collaboration with partners from the Netherlands, France and the UK.
SCOPE: Competence forecast for energy-efficient buildings

Technologic innovations follow on each other's heels. Especially when it comes to energy efficiency in the building sector. As work methods change, clients develop additional expectations. The integration of systems and techniques is more and more of a necessity. New competences will be needed to make the most of these evolutions. And new competences result in the need for new training.
On the level of content, the study will specifically focus on the effects of the densification of the building layer. By making requirements on the EPC and EPB, we are establishing a trend in which insulation and building airtightness are increasing and ventilation techniques and heat pumps are being introduced in homes. Despite this, the general air quality in buildings is dropping. The tuning of various techniques in this area is as even greater challenge.
The end-goal of the SCOPE study is a competency prognosis for this sub-area of technology. The project is financially supported by ESF-Flanders.

LIFEBAT
For the year-long inter-cluster project LIFEBAT, Flux50, together with the technology federation, Agoria, and the spearhead cluster, SIM, will be examining what opportunities exist and can be created for Flemish companies in parts of the full life cycle of (lithium-ion) batteries. Consultancy agencies, Susteco and Novesta, are gathering knowledge on the evolutions to be expected in the battery value chain and insight into the requirements associated with using batteries for storage on a major scale, as well as the aspects of circular economy that relate to the residual value (e.g. second-life batteries).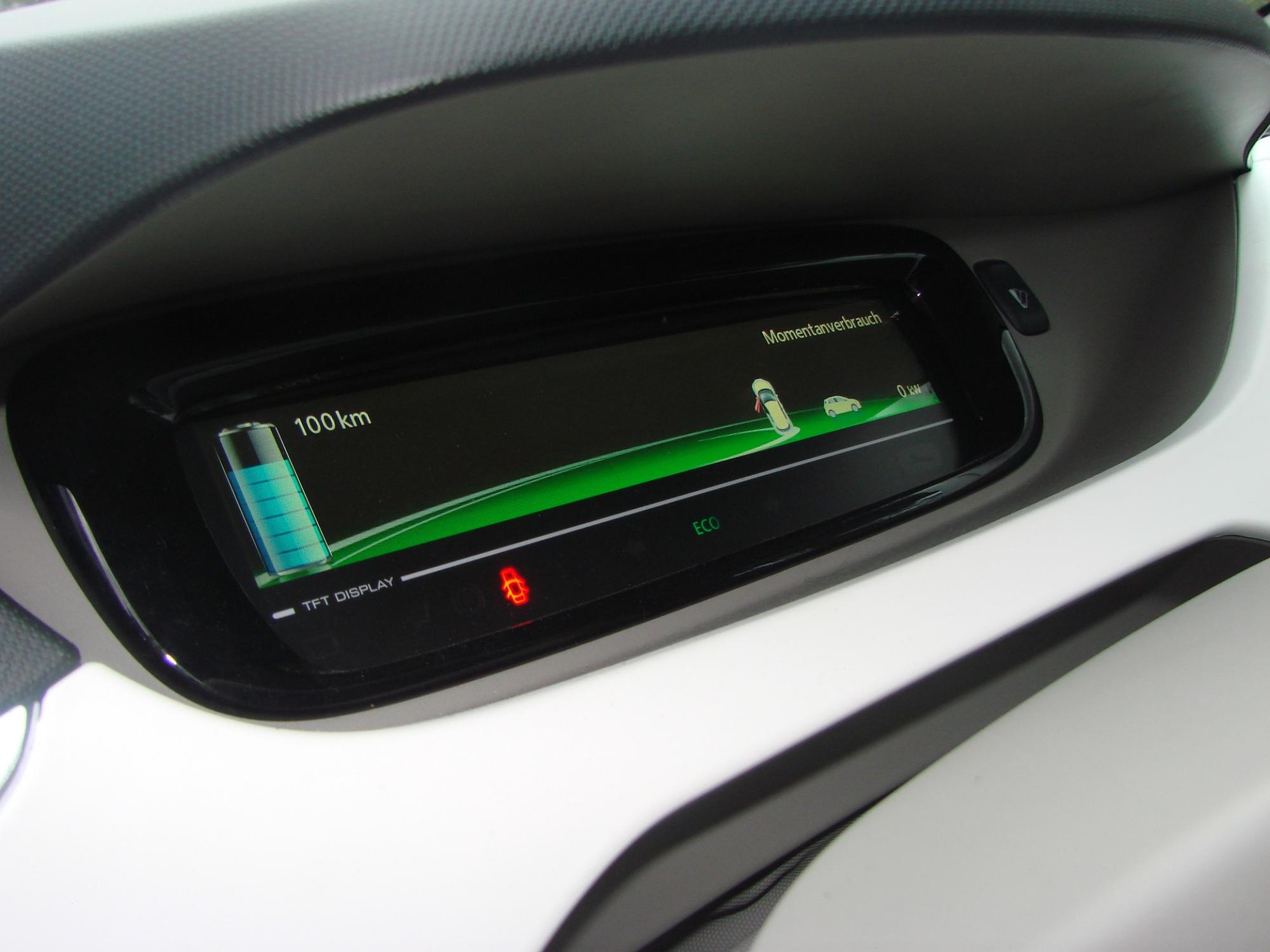 Smart Energy City
In July, the first steps in the mapping of city and municipal energy projects were taken in the framework of this project. Local administrations showed excellent responses and strong desires to participate. For the VSG collaboration, approximately 30 cities and municipalities provided information about the energy projects they were involved in. From the map of municipal demand and projects, an open dialogue has been started with Flemish suppliers.
After all, as they are at the most civilian level, the authorities governing cities and municipalities play a crucial role in energy transition. Their own projects and the translation of central goals can inform and mobilise citizens, as well as deliver peace of mind. For this, half of our Flemish cities and municipalities have signed the Covenant of Mayors for Climate and Energy, committing to reduce their carbon footprint by 40%. This energy transition in cities and municipalities offers opportunities for Flemish industry (energy, ICT, telecom, transport and construction).
Together with Agoria, Vito/EnergyVille and VVSG, Flux50 wants to facilitate demand-driven innovations by bringing the demand from local government together with the right supplier.
Read more about the Smart Energy City project
| Call | Pre-registration deadline | Registration deadline |
| --- | --- | --- |