XMPL / Snowball living lab
: Smappee, Amplifino and Yuso

Budget: € 2,897,729
Grant:€ 1,291,492

Today, buildings are responsible for approximately 40% of energy consumption and 36% of CO2emissions in the European Union. The consortium of the testing ground XMPL at Snowball, a collaboration between software developer Amplifino, Home Energy Management System developer Smappee and energy supplier Yuso assisted by UGent and Howest and with the support of the Spearhead Cluster Flux50 and VLAIO (Agency Flanders Innovation & Entrepreneurship), wants to structurally reduce this figure.
Take a look here for a more profound explanation of the project during one of the e-Storie-sessions (webinar)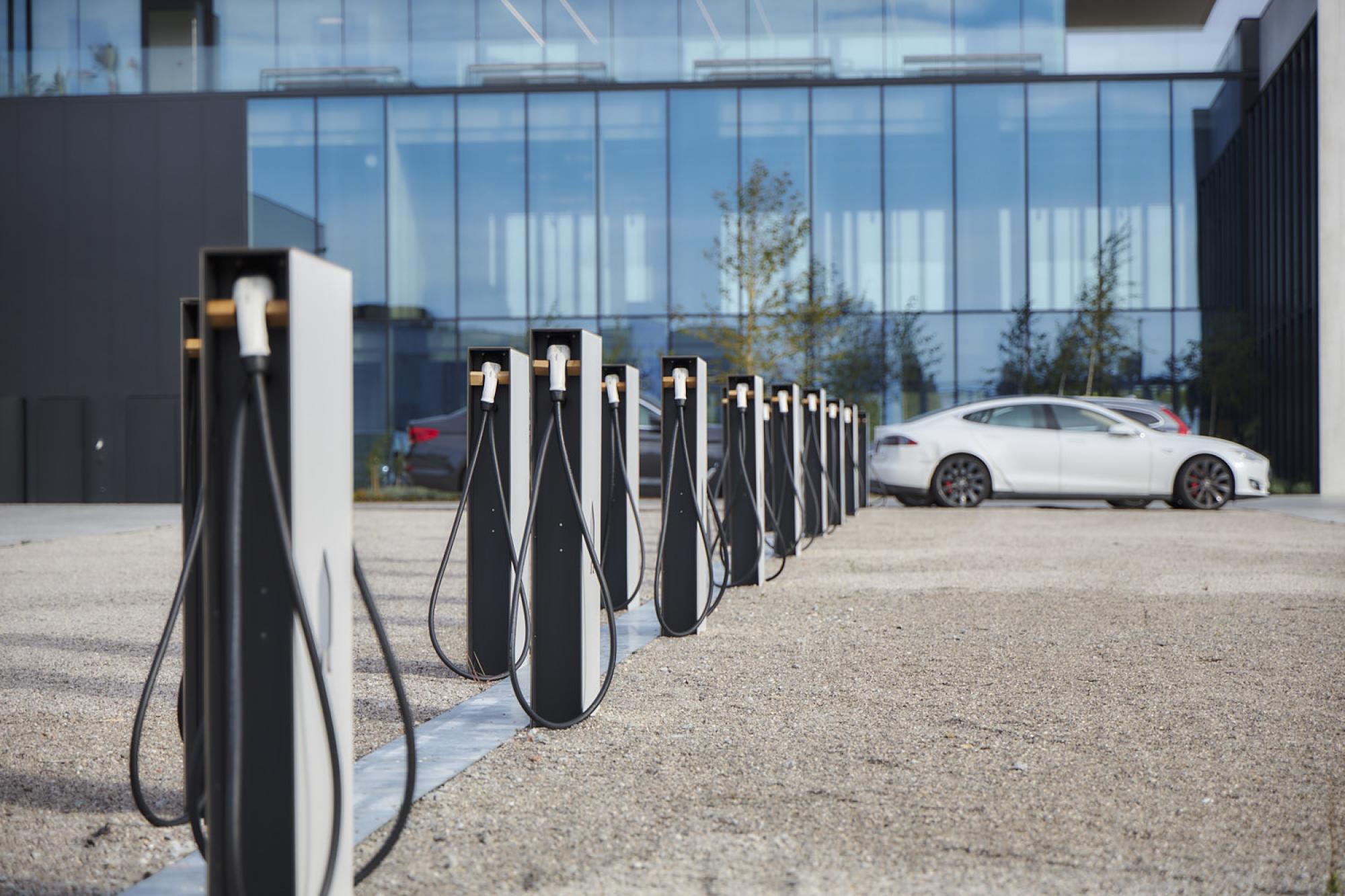 The consortium is building a brand new and future-oriented energy management system based on artificial intelligence on Snowball's testing ground. On this site, all kinds of new energy techniques are installed. This is how the Snowball site is cooled and heated with a 300,000 litre ice buffer, there is a solar park of 180kWp, a battery of 2.5 MWh to store the surplus of solar energy and an AC- and DC charging square for 50 electric vehicles. Furthermore, Snowball is equipped with a series of IoT sensors, from which 12 million data points are collected daily. These datasets are used to build forecasting models and algorithms.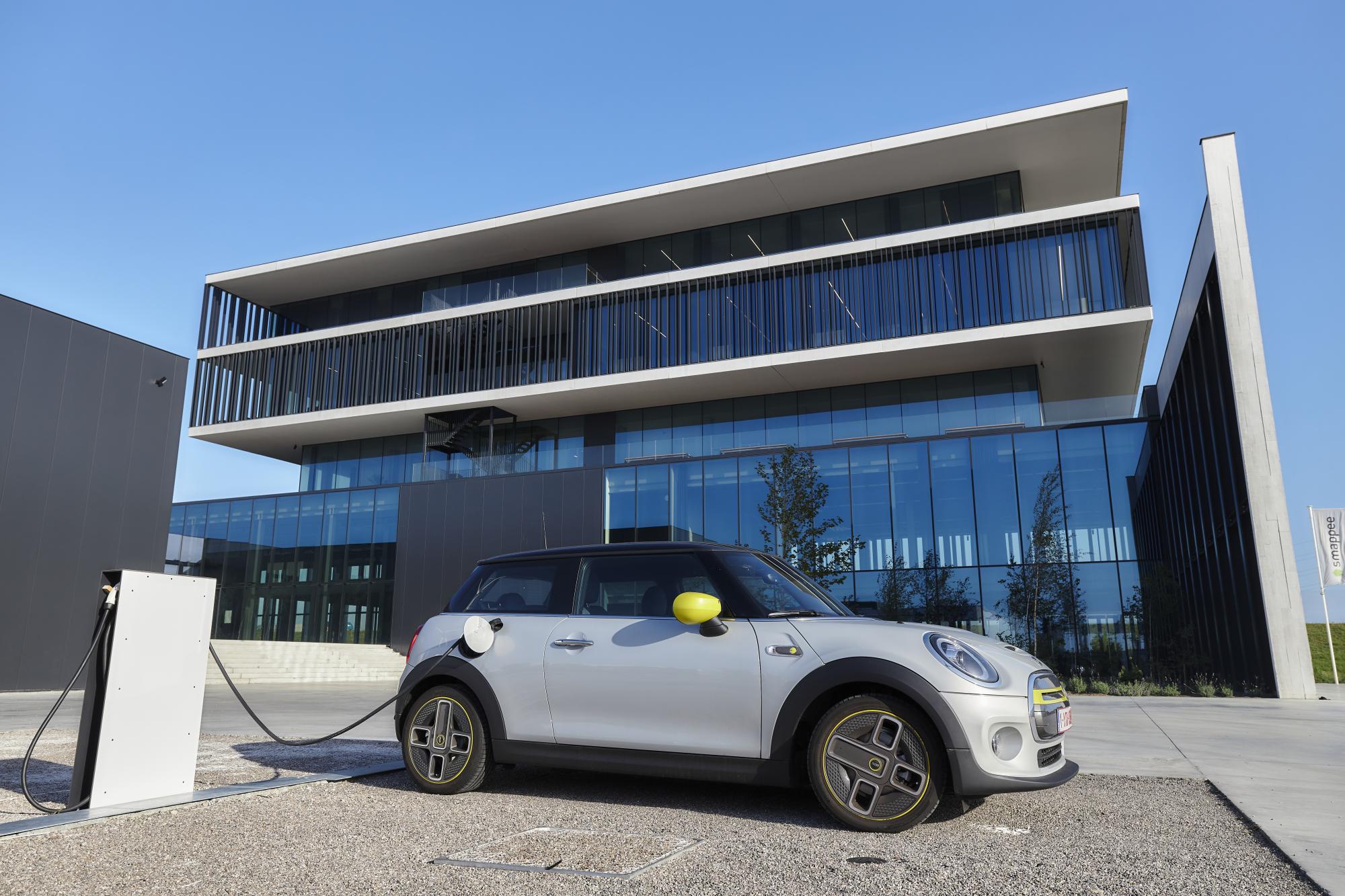 Based on this, the entire site is checked and controlled without loss of comfort, resulting in significant savings in energy costs. The new energy management system goes even further: it is also a source of revenue by using its flexibility on the energy market. An additional stimulus for the end-user, thus implementing the state-of-the-art energy management system becomes a matter of course.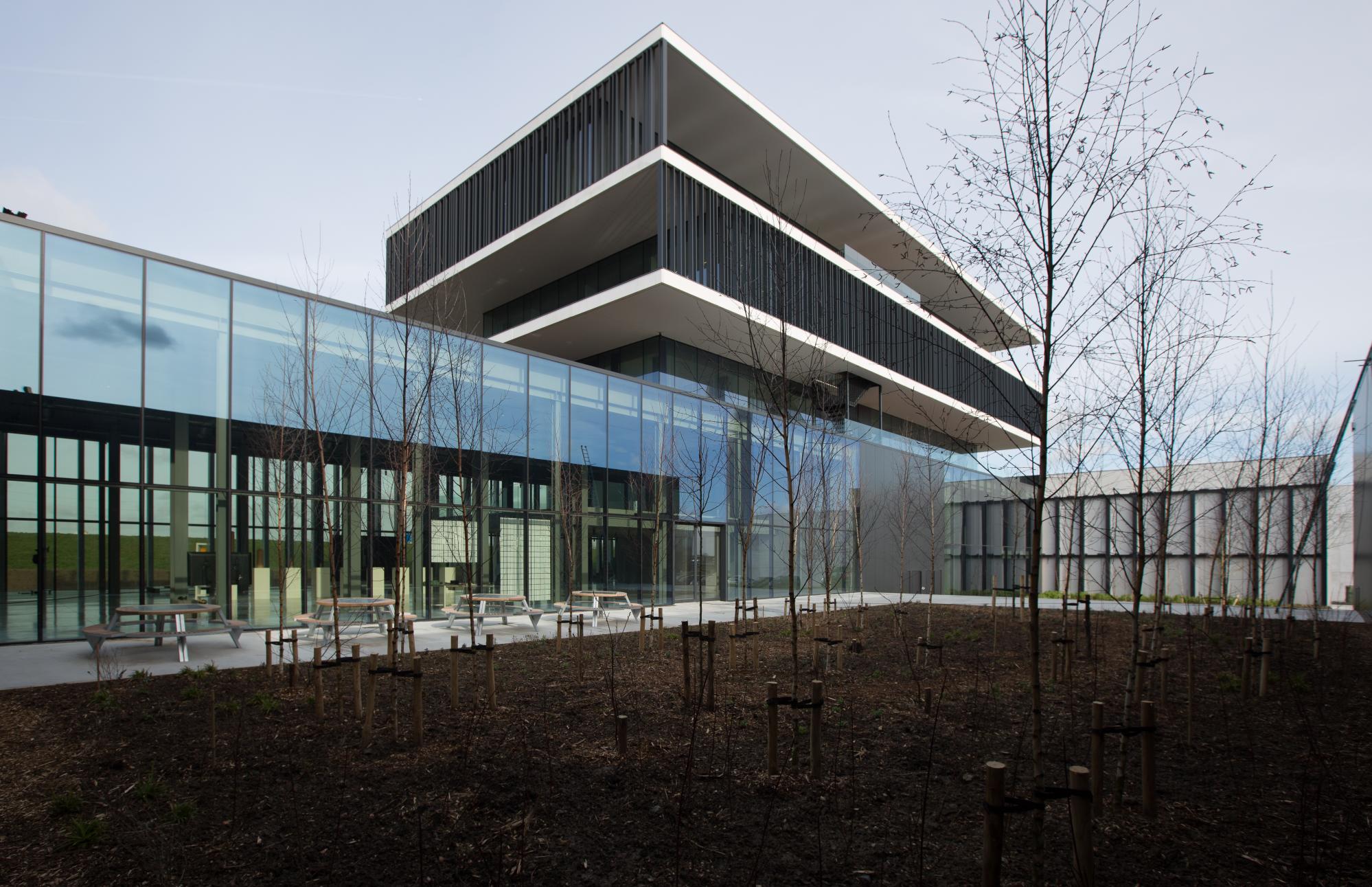 Today, the consortium is working hard to validate and optimize the models. A duplicable product must be ready by September 2021. As a brand new Cleantech hub, Snowball wants to facilitate and promote sustainable entrepreneurship. "Lead by example" is Snowball's adagium. The XMPL testing ground fits perfectly in this picture.