Book these after-summer-events in your agenda
With the holidays just around the corner, you're probably busy filling in a few little bits and pieces before you recharge your batteries. Once you're back, you'll want to pick up your work where you left off. That's why you'll want to make sure you have these autumn events in your agenda:
Green Energy Party - the energy sector's not-to-be-missed networking event for the post-summer period
Expert Academy on business and financing models for innovative energy concepts
Flemish Pavillion at the European Utility Week – You'll see stands from Comsof, Ferranti, Fifthplay, June (Smart Utility), Thermovault and Th!nk-E
Smart Energy Academy – A three-day training course for the energy sector
Mission to Morocco with Energy Conference and matchmaking on 28 November

17 September: Green Energy Party
It's the ideal time to enjoy the last rays of sunshine and plan for 2019. This friendly post-summer event is the ideal networking opportunity and the perfect time to experience the Zellik Green Energy Park first-hand. It may look like nothing but a simple grassed, but it's developing into an ambitious pilot project.
In the morning and afternoon, you'll be able to attend different information sessions about all upcoming challenges. From 16.30, we zoom in on other pilot projects in Flanders and Europe while policymakers from a variety of different stations will tell you why they believe as strongly in energy and sustainability as Flux50 does. At the closing party, you'll be able to tell your colleagues from the energy industry about your game-changing discoveries. And who knows? The Green Energy Party for 2019 might take place in your back garden to allow everyone insight into your brilliant energy project.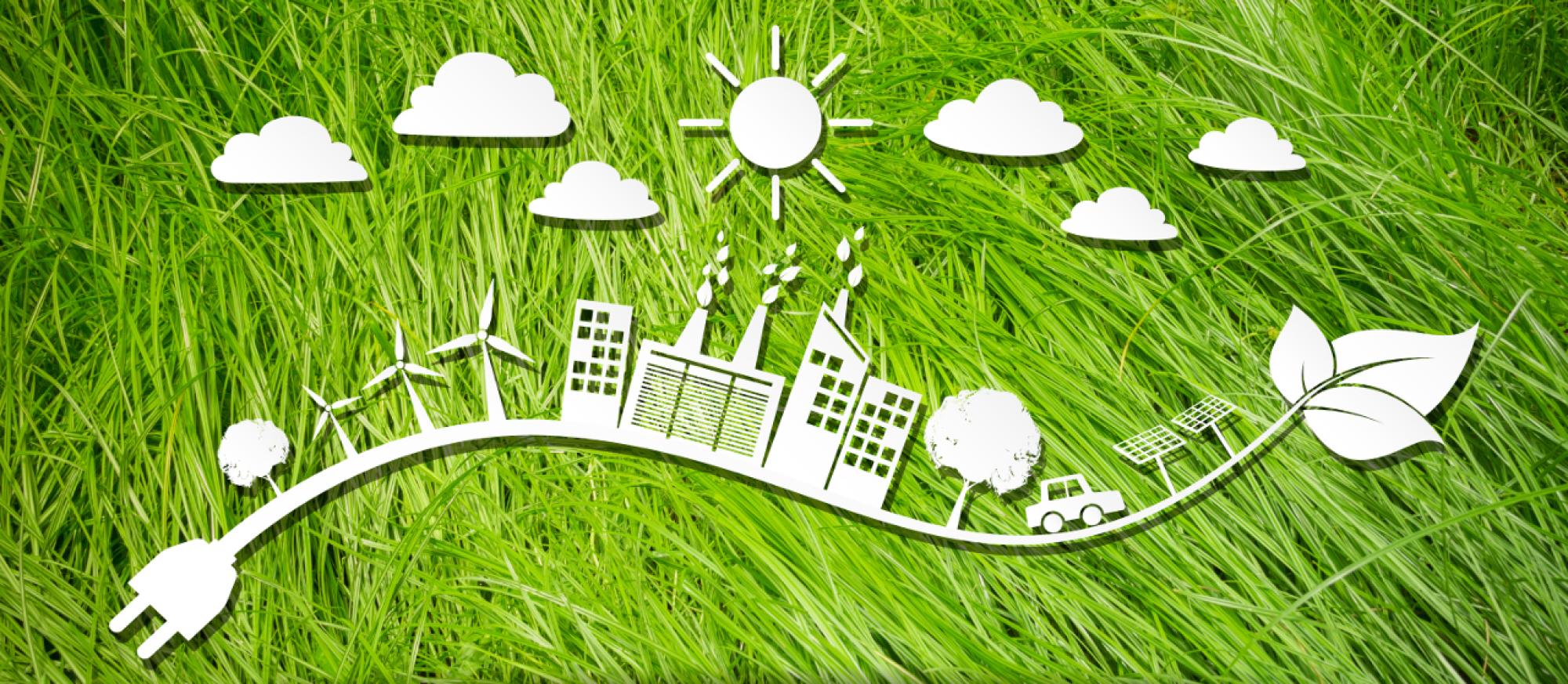 6–8 November: Flemish Pavilion at the European Utility Week
Vienna is playing host to the European Utility Week, where the Flemish Pavilion will feature six stands from Comsof, Ferranti, Fifthplay, June (Smart Utility), Thermovault and Th!nk-E. It's the first time there have been so many Flemish companies united for the event, so make sure you pay a visit to fill your mind with ideas and your address book with networking contacts. Feel free to invite your clients to come along too!
Please contact Ariane Decramer for more information about accommodation, activities, access and all the important details.

21-23 November: Smart Energy Academy
Returning once again this year, the Smart Energy Academy is a three-day training course ideal for any newcomers who need an efficient overview of the energy landscape. Last year's course planted the seeds for many feasibility studies presented this year.