Feasibility Study Call – submit by 16th of October!
After the successful completion of the first call, Flux50 is launching a second call for feasibility studies
We look forward to receiving your study proposals between September 1st and October 16th. In general, the guidelines of the first call and the submission template apply. Preregistration is required: consortia should submit a short summary of their proposal to Flux50 by September 25, latest.
We are aware this deadline might be tight. Should you be unable to submit timely, please don't hesitate to contact us with your idea. We'll gladly offer our competences to help you develop your innovation project and prepare a proposal for one of our next calls in 2018.
For more information, please contact the coordinator of your innovator zone:
The selection procedure will involve an evaluation by VLAIO and approval by the Board of Directors of Flux50. The procedure should be completed by the first half of December.
PS: Read the interview with Steven Rosseel (Re-Vive), who coordinates one of the 14 feasibility studies that were deemed eligible for funding after Flux50's first call
How to submit?
TOPIC
Make sure your proposed feasibility study fits one or more of the following five themes. Relevance to the roadmap of each the themes will be one of the evaluation criteria:
Energy harbors
Harbor areas play a crucial role in the energy transition.
Flux50 focuses on the following breakthroughs: flexible thermal power stations and heat networks and use of waste products (heat, CO2, ..), demand side management for cooling installations, bi-directional shore power, storage of energy, sustainable harbor infrastructure and the harbor area as a power station.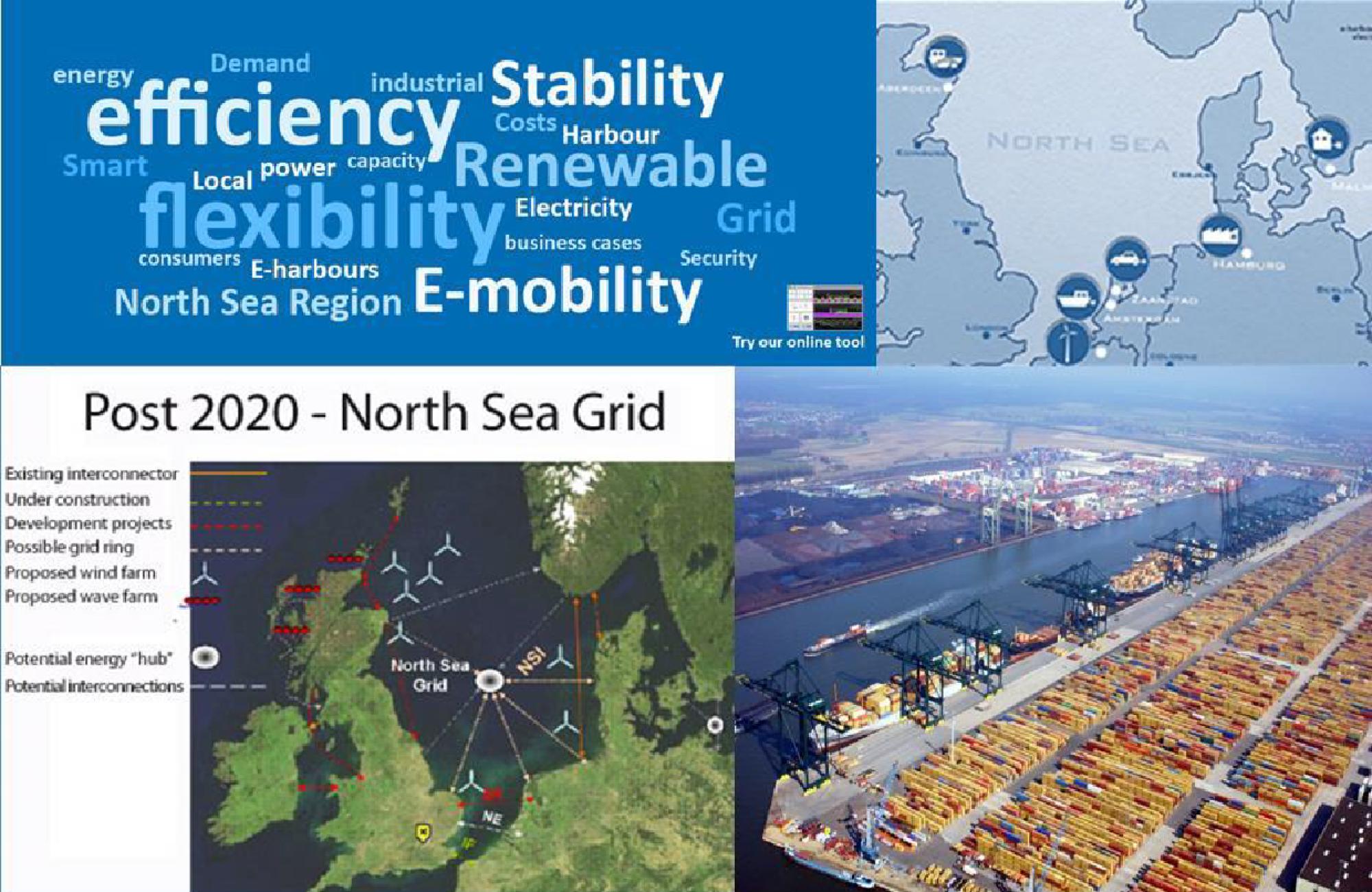 Microgrids
Microgrids are groups of interconnected consumers, distributed renewable sources and energy storage solutions, within well-defined electric perimeters. Essentially, microgrids manage their own generation, storage and demand facilities and are less depending on the distribution grid. Flux50 focuses on scalable hybrid microgrids for a wide range of residential and industrial settings.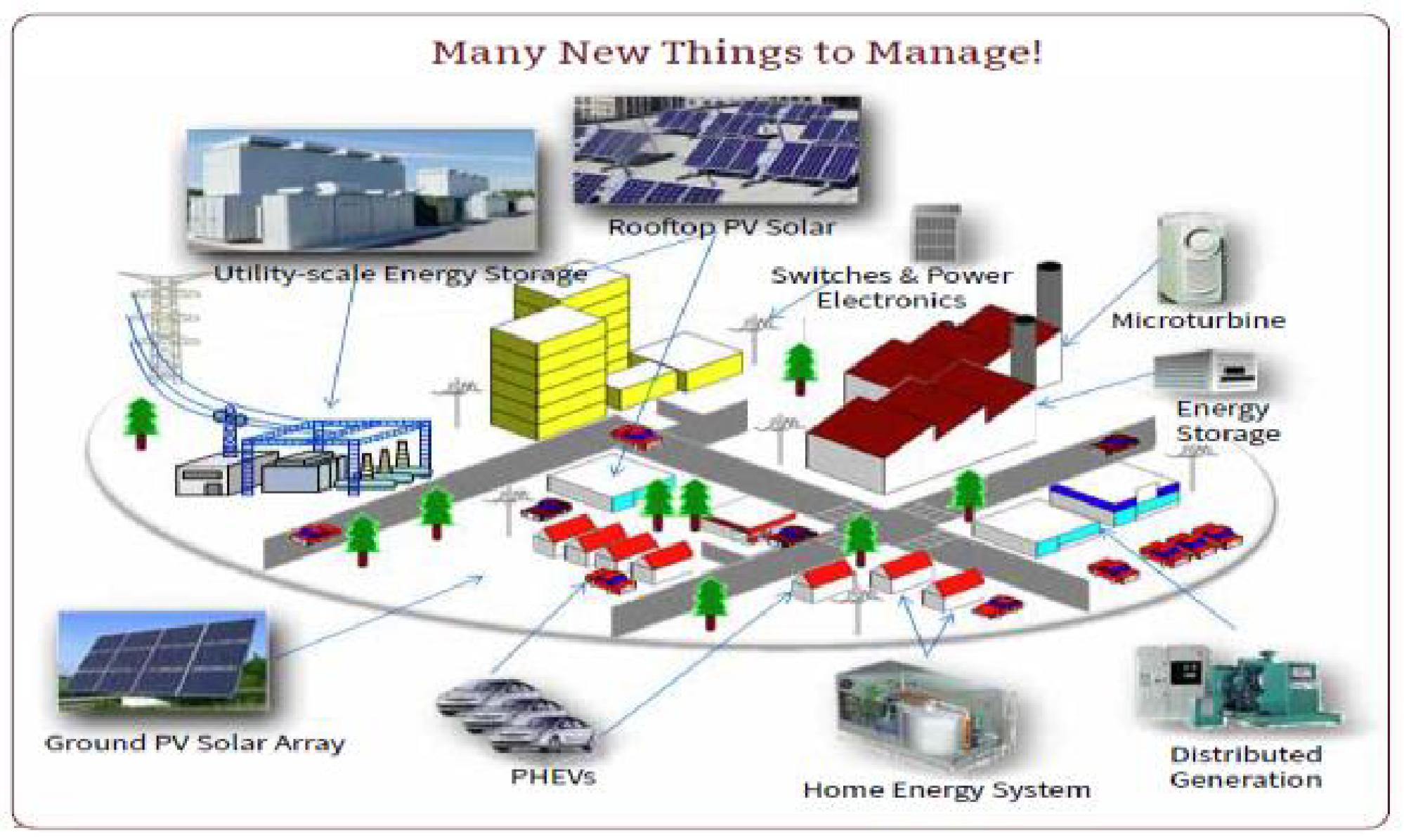 Multi-energy solutions at district level
Multi-energy solutions at district level offer scale benefits and allow for an optimal integration of sustainable energy sources, optimal energy storage, a reduced energy demand and – on a site with different functionalities – great exchange opportunities between energy flows. Flux50 focuses on solutions for the integration and flexibility of heat, cold, electricity and other energy carriers on district level, including advanced heating and cooling grids.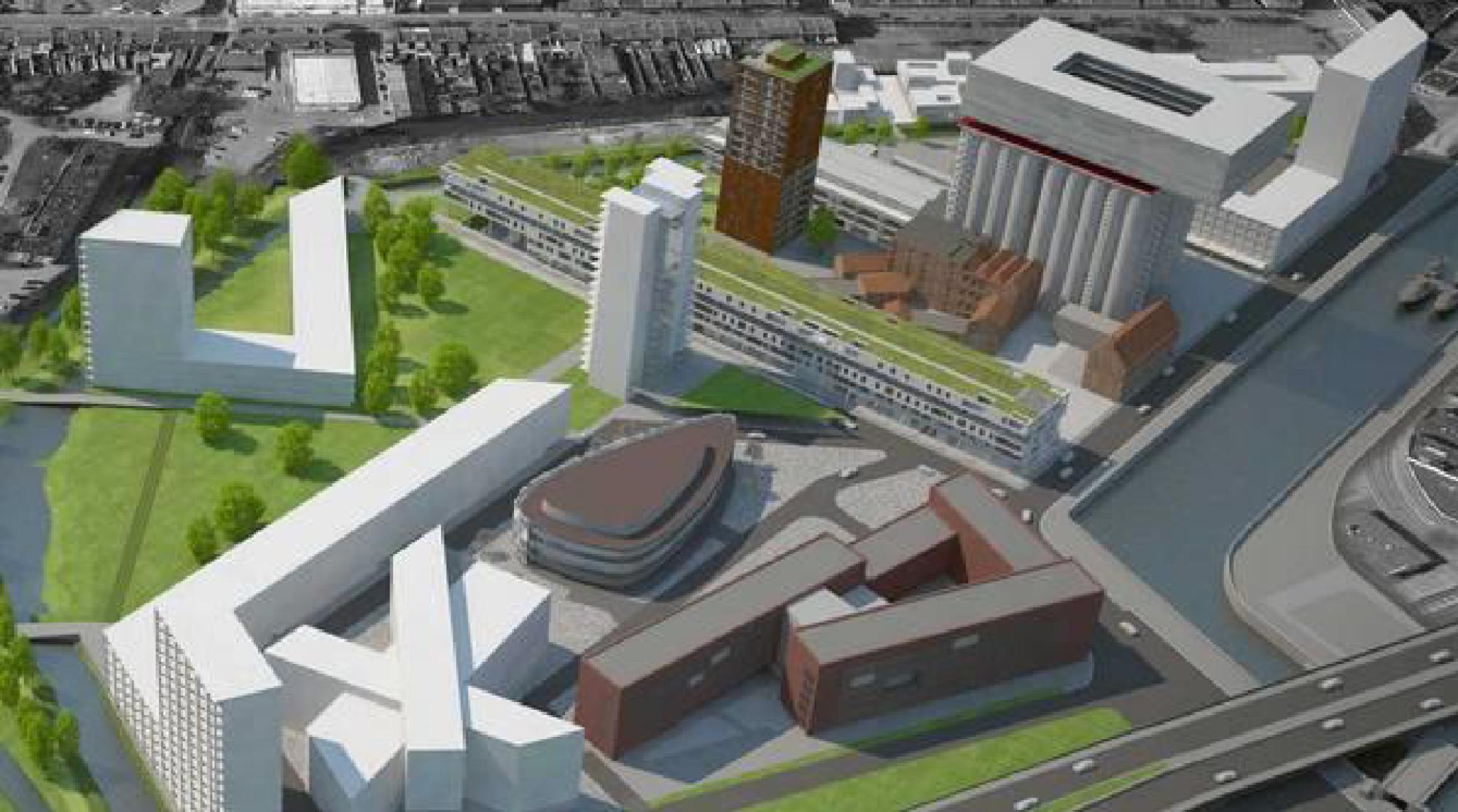 Energy Cloud Platforms
A multitude of (intelligent) energy apps and services are being developed and rolled out. These are based on big data provided in a uniform, transparent, qualitative and legally correct format. Flux50 focuses on open interfaces, cyber security, machine-learning capabilities and the improvement of the scalability and self-configurability of wireless communication networks for energy and on the respective innovative energy services.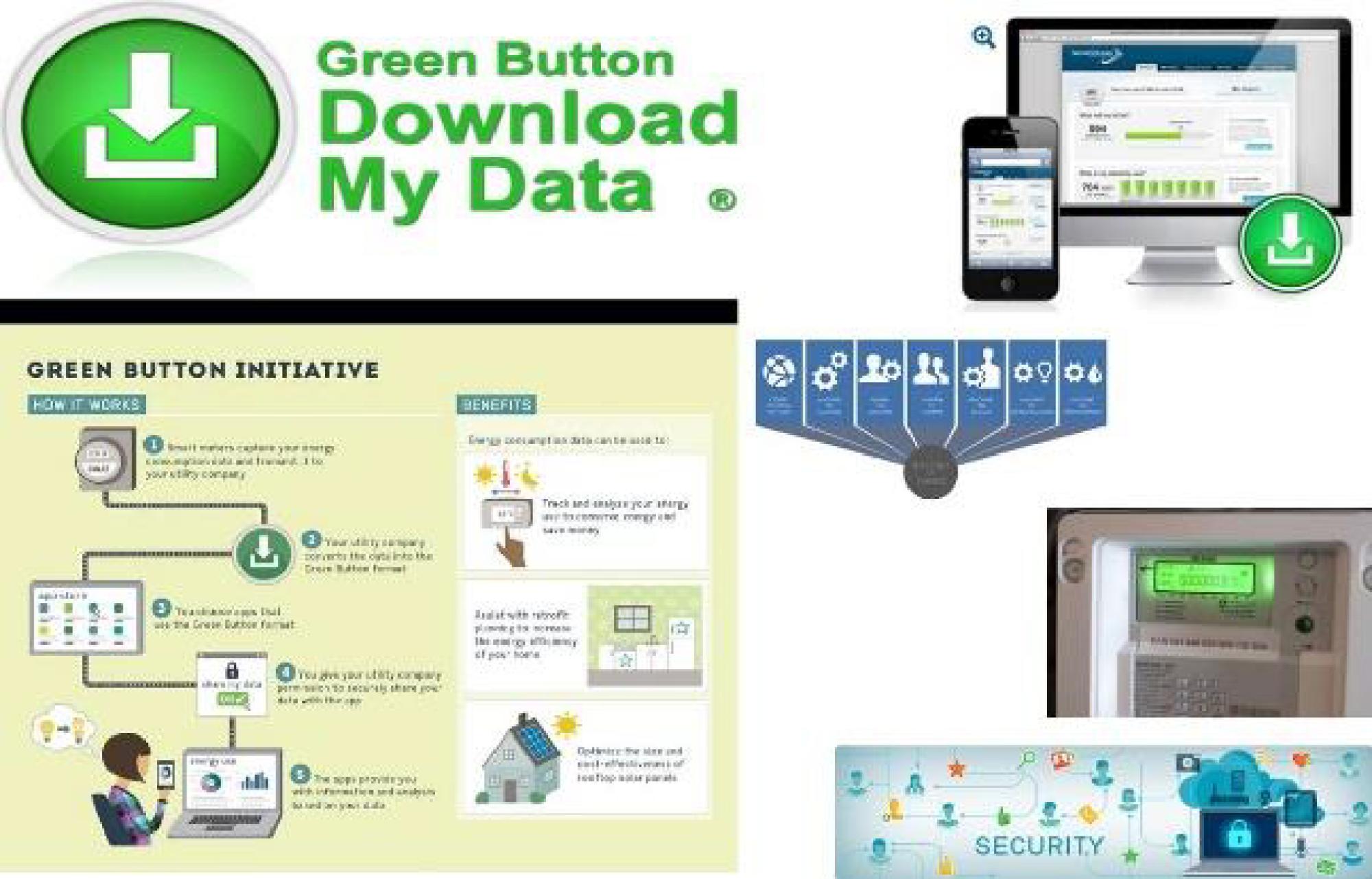 Intelligent Renovation
Intelligent and 'deep' renovation of buildings (both of the envelope and its installation) makes considerable energy and emission reductions possible. Flux50 focuses on techniques that are both feasible within the Flemish building context and scalable to an international level, with an emphasis on deep renovation with integrated energy systems.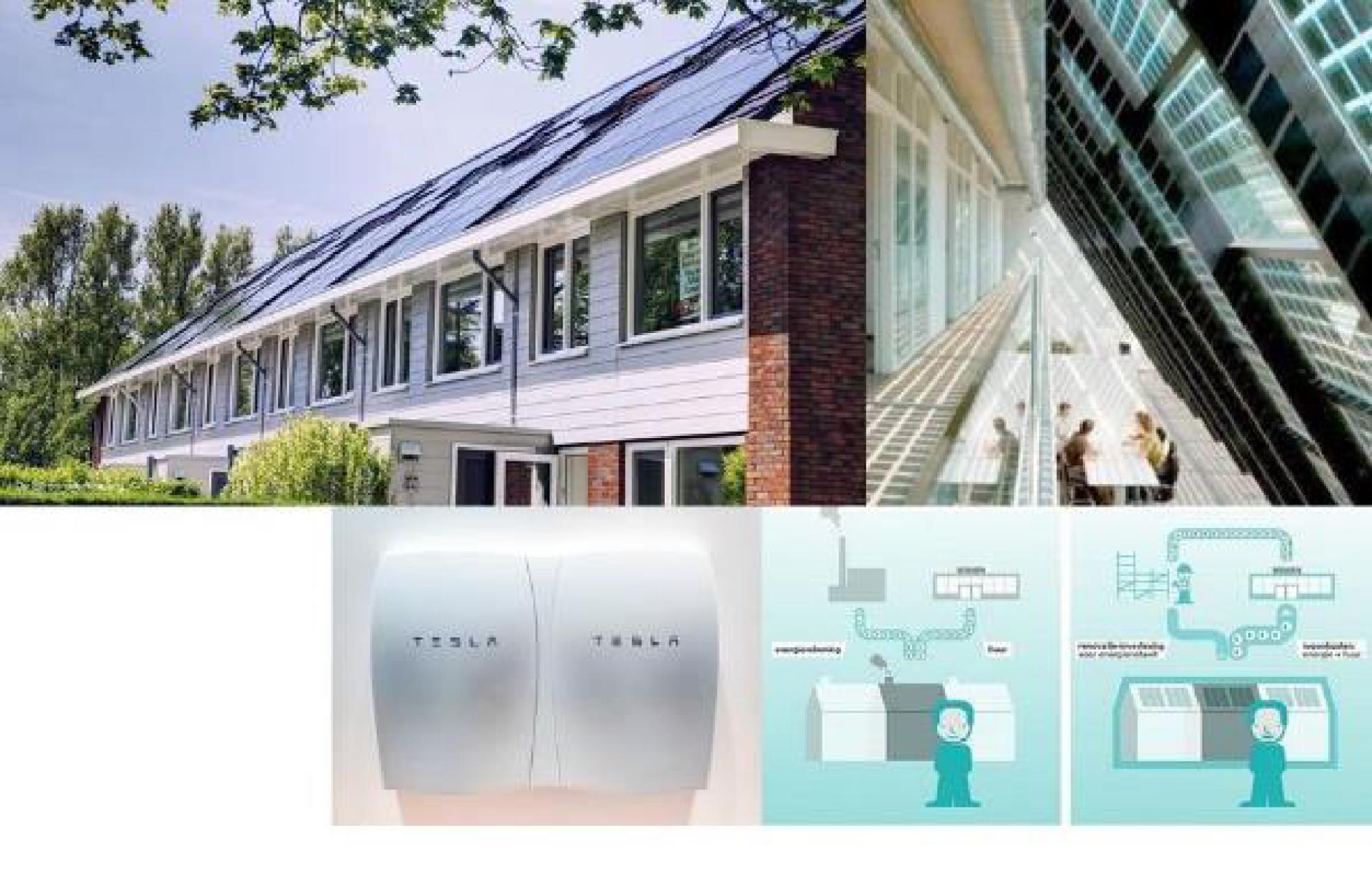 CONSORTIUM
The call is open to consortia of minimum 3 commercial market players with (future) activities in the Flanders Region. In addition the cluster requires that:
All official partners in a feasibility study are paying members of Flux50. Membership is possible at different levels of engagement. For more info info@flux50.com.
The consortium coordinator has a cluster engagement at "valorization" level and is preferably a central player in the value chain of the proposed solution.
The coordinator is not coordinating more than 2 cluster feasibility studies at a time.
For more information check the full guidelines and the FAQ list.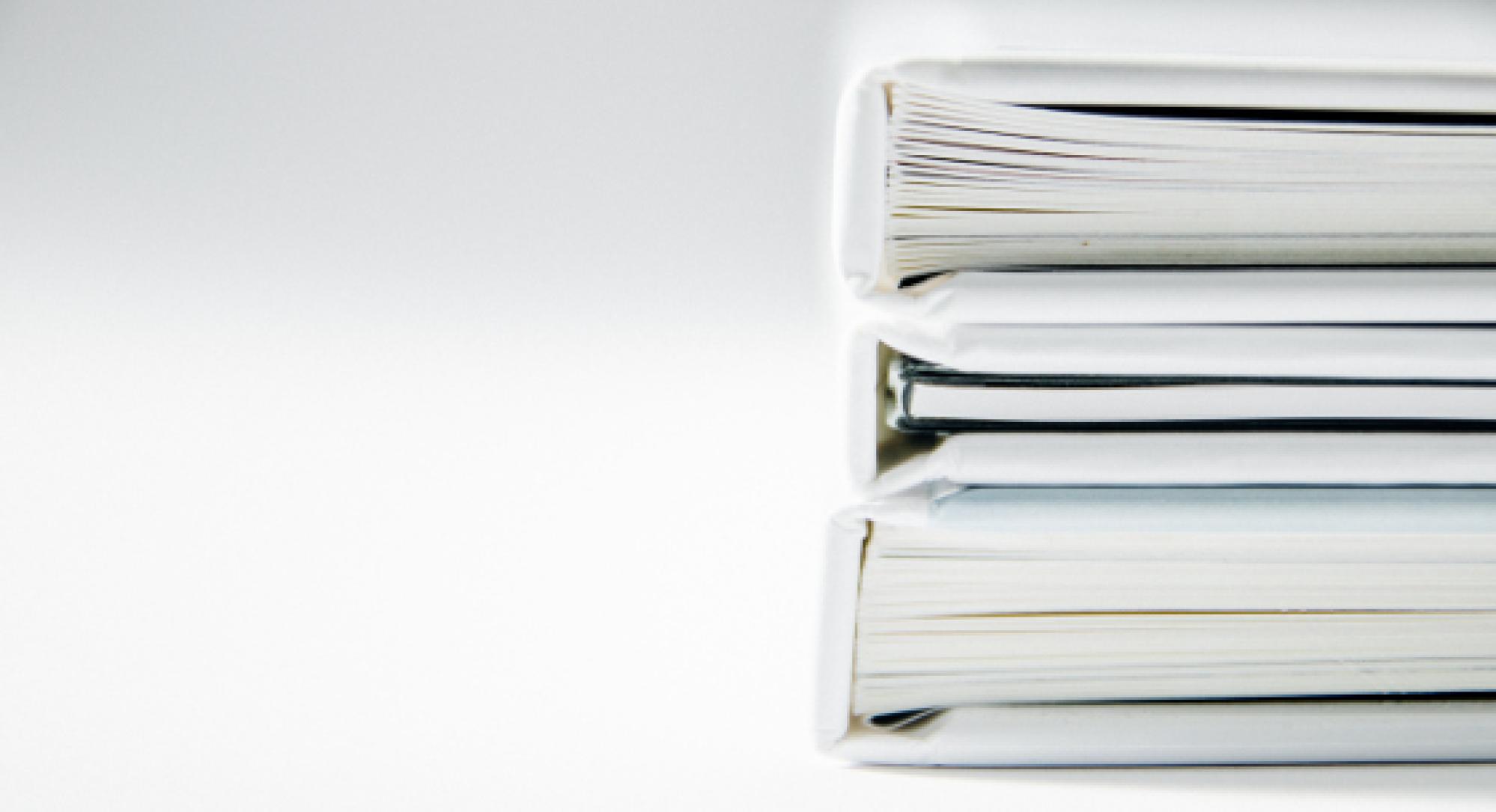 SUBMISSION
Please submit your proposal in English and according to this template by October 16th 2017 at 12 pm CET. Submissions to VLAIO, acting for the Hermesfund, need to happen via Flux50, so please address your proposal to haalbaarheidsstudies@flux50.com.
PREREGISTRATION
For this second call, a preregistration by email to haalbaarheidsstudies@flux50.com by September 25th is required. This preregistration needs to be done using the template you can find on the website.
TIMING
It is the intention to communicate the evaluation results by December 15th 2017.
SUPPORT & CONTACT
Flux50 offers its competences to support potential partners in facilitating their ideas. For more information and support, contact haalbaarheidsstudies@flux50.com.