Join our broad, ambitious energy initiative!
Flux50 is the membership organization that facilitates cross-sector collaboration between energy, IT and building companies to enhance the competitiveness of the Flemish smart energy industry in the transition towards low carbon systems.
Through participation in Flux50, members become involved in joint market research and joint acquisitions; demonstration projects and user testing; knowledge sharing and dissemination activities; joint investments and procurements; learning networks, expert seminars and European (or global) networks or fairs. Our members are Flanders-based and internationally oriented.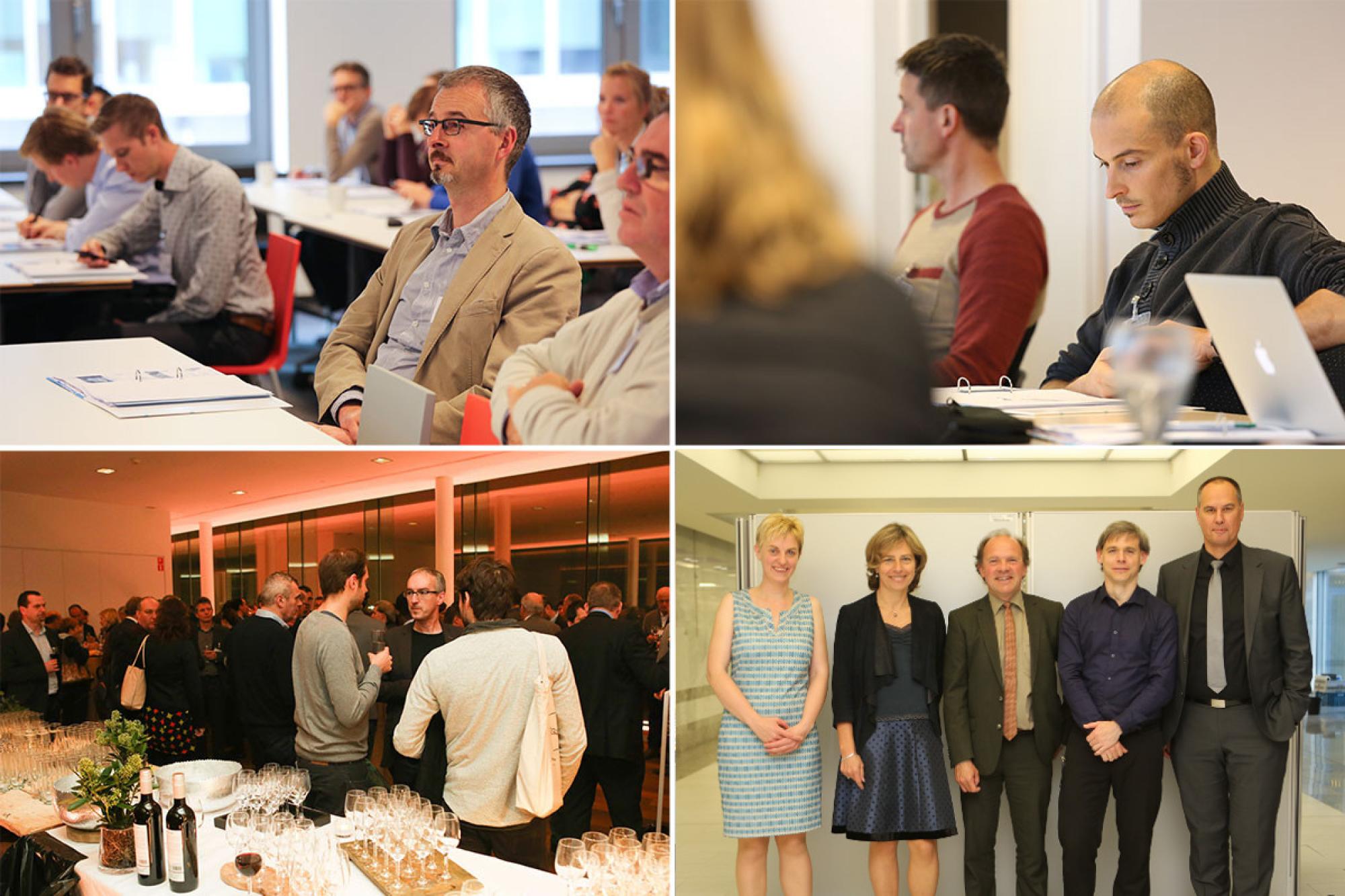 Members count on Flux50 to take up a central role in the energy field; create and increase collaboration within the sector; manage cluster specific resources and facilitate internationalization. Flux50 coordinates partner-matching and project support for its members. We help you identify strategic opportunities, detect common needs and create a long-term vision. Flux50 has close ties with policymakers and research institutions and represents the Flemish smart energy industry at home and abroad.
Two levels of engagement
Flux50 presents a differentiated service offering. Members can engage at talent or valorization level. A higher level of engagement corresponds to a higher level of service by Flux50. There are eight 'building blocks' in our service offering.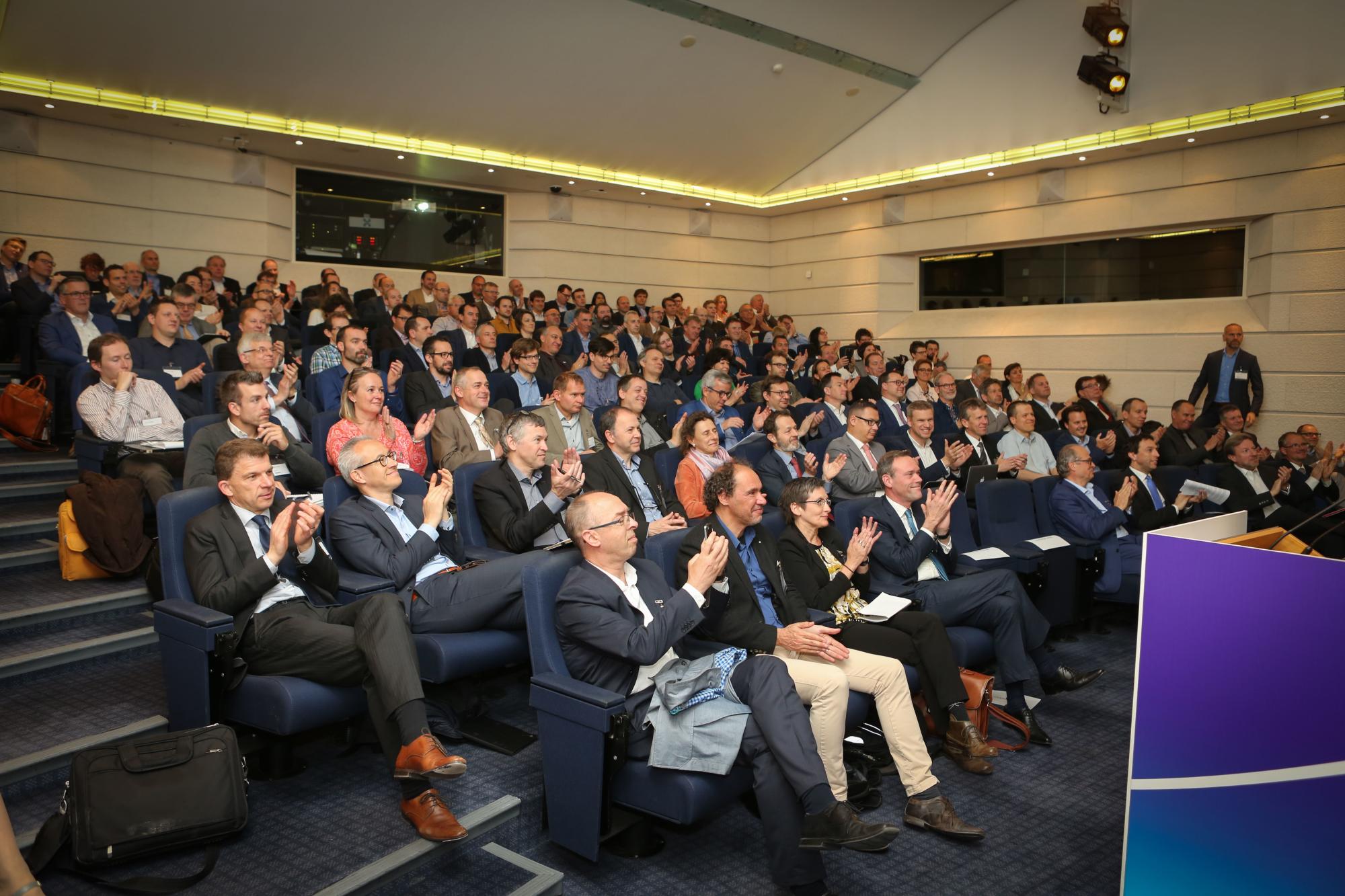 Members that opt for the talent package have access to our education and training activities, expert seminars and networking moments. They are first in line when it comes to the dissemination of project results from the five innovator zones and they're invited to Flux50's annual seminar of international reputation (building blocks 1, 2 and 3 of the service offering).
Active participation in the innovator zones and access to cluster specific resourcesare reserved for members that opt for the valorization package – the highest level of engagement (building blocks 7 and 8 of the service offering).
Members that opt for the business package, an intermediate level of engagement, receive SME support and coaching in business model innovation and internationalization (building blocks 4, 5 and 6 of the service offering.) Members at valorization level also enjoy these services, that will be developed in the course of 2017. Therefore, membership at business level will only be offered as of 2018.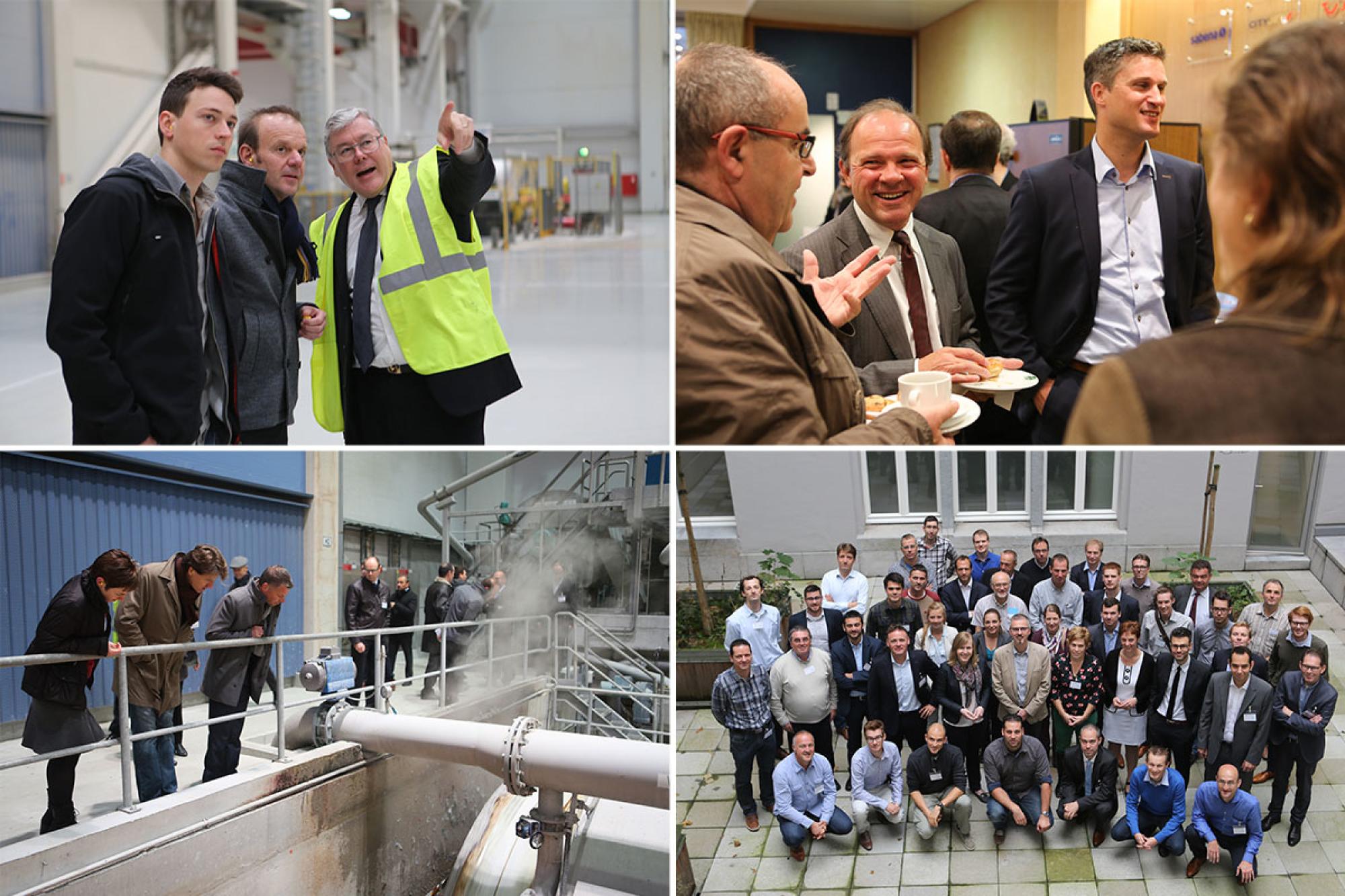 The figure below summarizes the two levels of engagement and the according annual membership fee.