Join our broad, ambitious energy initiative!
Flux50 is the membership organization that facilitates cross-sector collaboration between energy, IT and building companies to enhance the competitiveness of the Flemish smart energy industry in the transition towards low carbon systems.
Through participation in Flux50, members become involved in joint market research and joint acquisitions; demonstration projects and user testing; knowledge sharing and dissemination activities; joint investments and procurements; learning networks, expert seminars and European (or global) networks or fairs. Our members are Flanders-based and internationally oriented.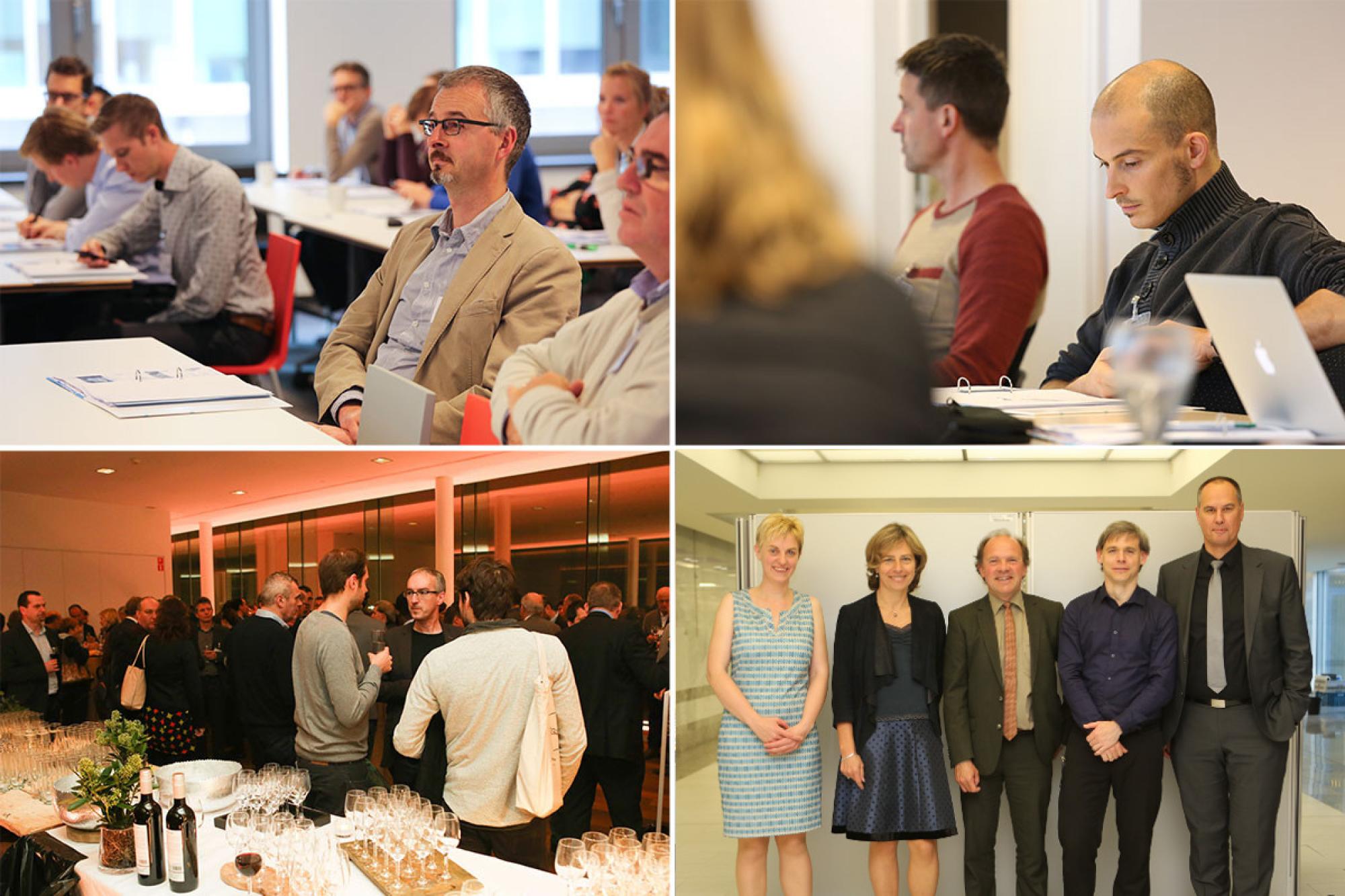 Members count on Flux50 to take up a central role in the energy field; create and increase collaboration within the sector; manage cluster specific resources and facilitate internationalization. Flux50 coordinates partner-matching and project support for its members. We help you identify strategic opportunities, detect common needs and create a long-term vision. Flux50 has close ties with policymakers and research institutions and represents the Flemish smart energy industry at home and abroad.
Three levels of engagement as of 2024
Flux50 presents a differentiated service offering. Members can engage at 'Strategy,' 'Business,' or 'Basic' level. A higher level of engagement corresponds to a higher level of service by Flux50. There are twelve 'building blocks' in our service offering.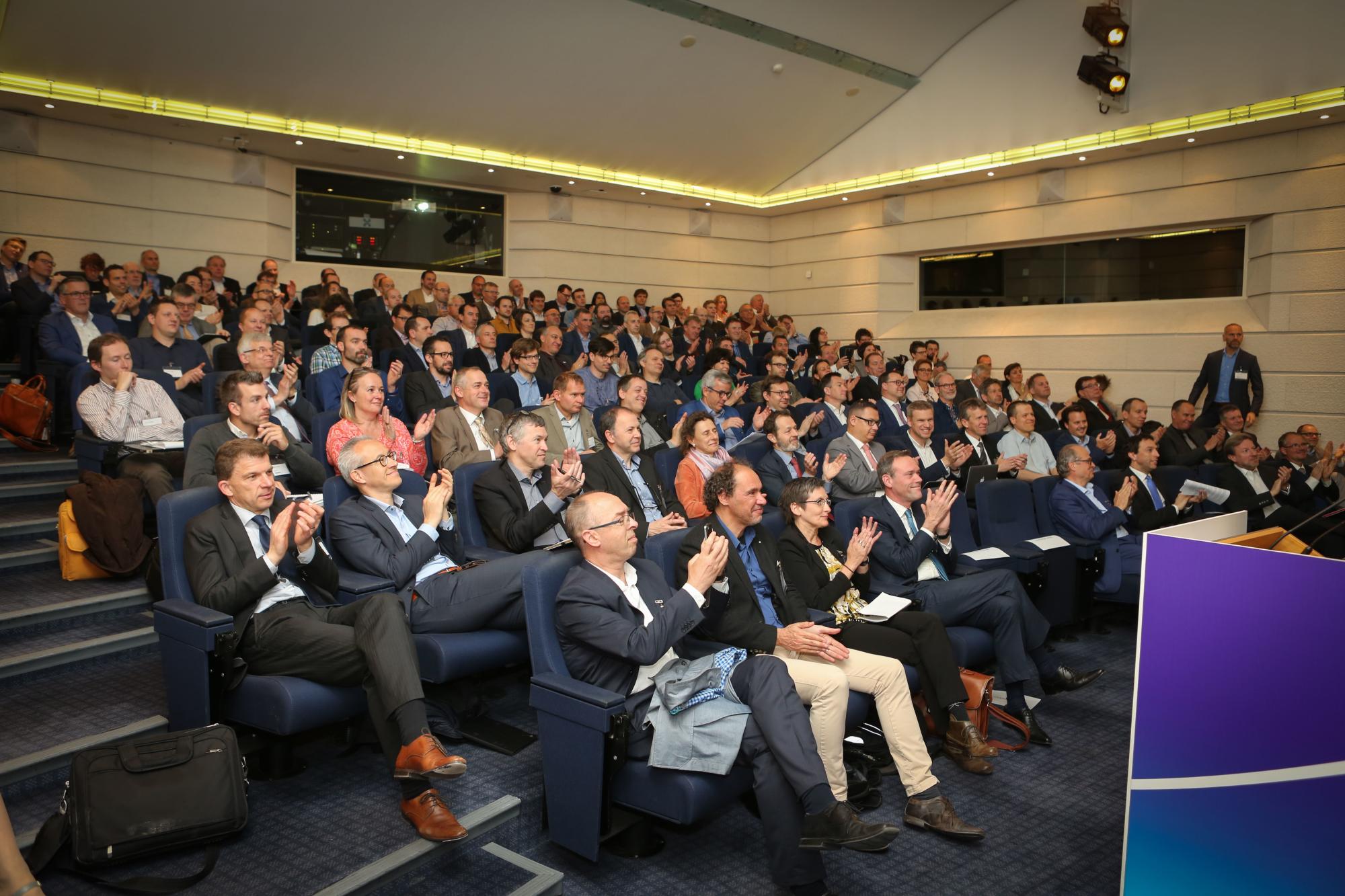 More value for money
Flux50 business members actively participate in our community. They have the opportunity to leverage our network, join working groups, engage in innovation projects, and gain access to industrial advisory boards.
As a strategy member, entrepreneurs become the driving force behind innovation projects. Together, we work on developing roadmaps and aligning the agendas to organise tailored communication and events.
Project Contribution
Project consortium partners will contribute through an enhanced 'Business' subscription, aptly named 'Project.' This mandatory project contribution covers the project's duration and supports a maximum of two concurrent projects.

'Strategy' members, of course, enjoy unlimited project support.
The figure below summarizes the three levels of engagement and the according annual membership fee.