What is an innovator zone?
An 'innovator zone' is a clustered program of activities and projects leading Flemish companies to a specific breakthrough in one of three international market segments:
Energy-efficient industry
Sustainable communities and cities
Smart homes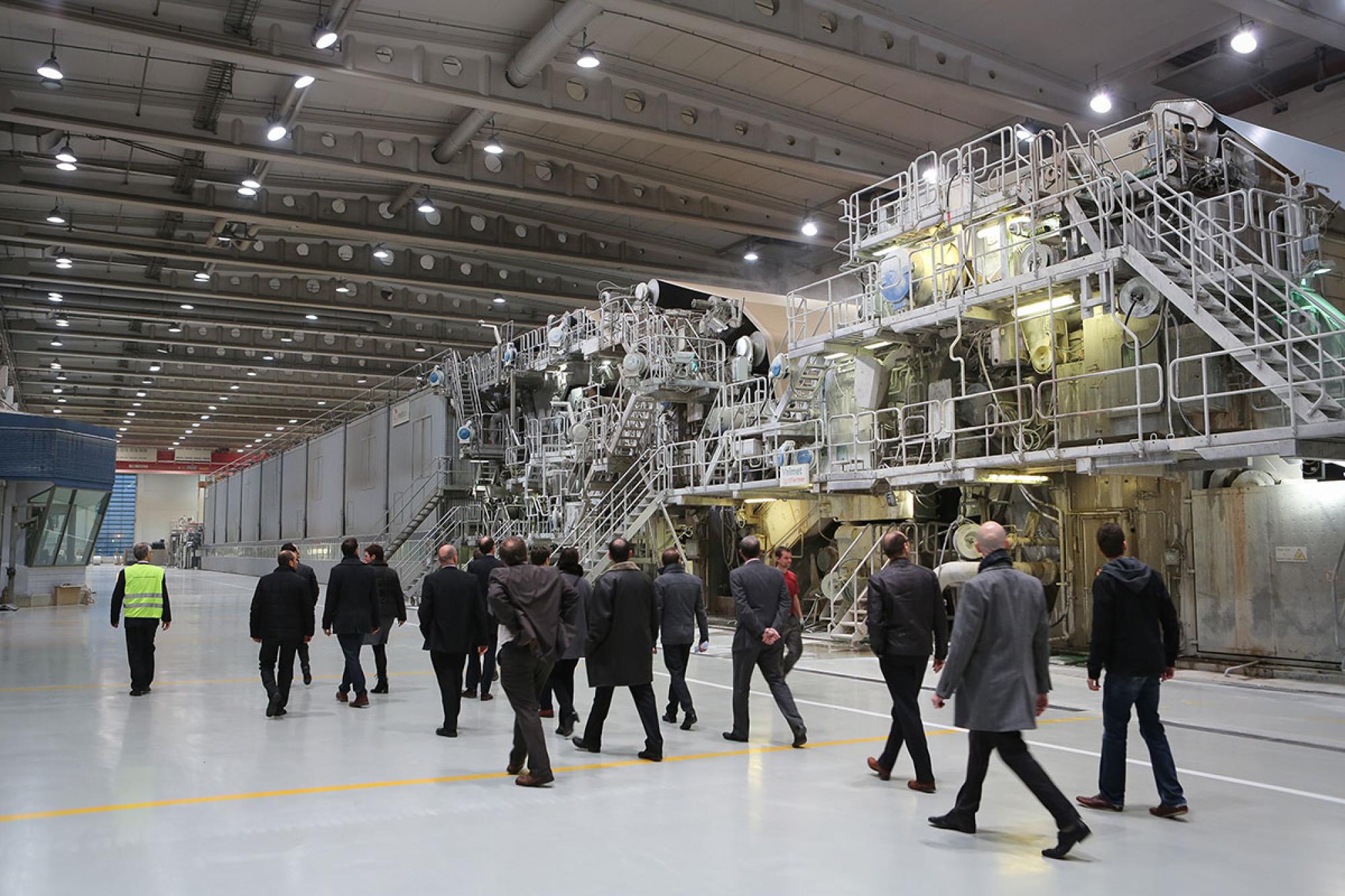 An innovator zone consists of a portfolio of complementary projects with a common focus and clear links, but funding from different sources (Flemish, European, industrial). Flux50 coordinates the interaction between the projects in each of its innovator zones. Flux50 identifies – and helps to set up – 'missing link' projects, required to achieve market impact.
We also facilitate the application process for and the optimal combination of different funding sources. An innovator zone is often geographically located around at least one or two major living lab projects with international visibility.


The double axis innovator zone/market segment guarantees a clear focus of efforts. Flux50 focuses on five thematic priorities (or 'innovator zones') to bring integrated solutions to three market segments.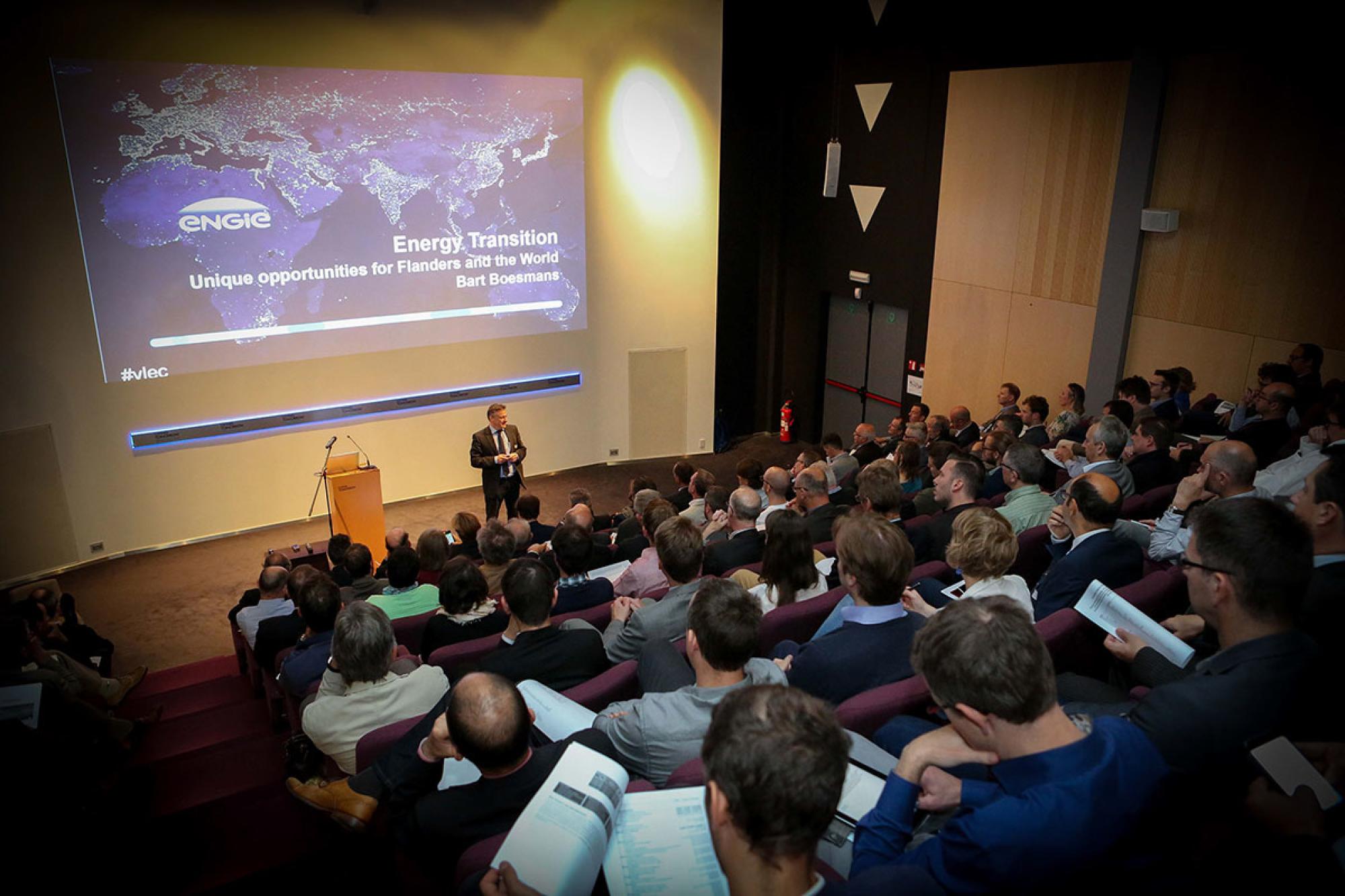 The selection of the innovator zones was based on international market trends and market analysis; the existing strengths of the Flemish industry and its knowledge institutions; and the possibility to form a coherent value chain of companies and stakeholders from different sectors.
A Flemish company active in one innovator zone, can contribute to another - while targeting different markets with different products or services.
The five innovator zones are: